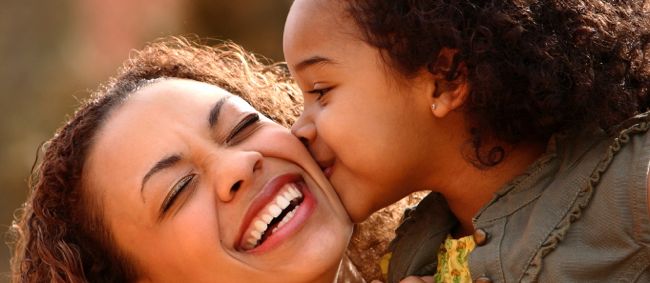 We take children's early development very seriously.
Our centers provide clinicians who specialize in the mental and emotional development of early childhood, latency and adolescence. These specialists regard children's developmental stages and milestones as unique and critical.
An interactive blend of therapies, such as play and talk, are used to foster optimum emotional and mental integration.
When children, teens or adolescents first come into therapy we often ask the parents to come along. The therapist observes how communication and behaviors are expressed within the family unit. The therapists then can identify more fully the issues needing work.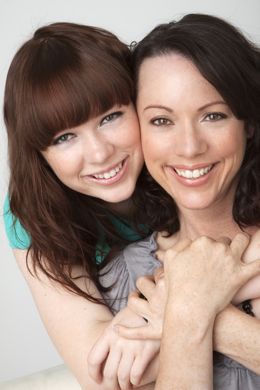 Often our psychotherapists suggest family sessions in conjunction with a child's individual therapy so that the "whole system" is treated.
Sometimes kids are identified as the problem simply because they're trying to communicate distress but lack the tools to do so effectively. When they are in pain. Or angry. Or lonely. Instead the children "act out" negatively and parents can't grasp what is really going on.
Using a supportive environment to help a child access his or her true feelings — and find an authentic voice — reduces deeper feelings of loss and confusion.
Parents are taught to recognize these often-difficult developmental stages: Why kids say the things they do. Why they behave in certain ways, especially as the teenage years approach.
Family-therapy sessions give parents effective new ways of communicating with their children. These techniques strengthen the bonds among all family members.
Many parents repeat behaviors and ways of communicating that have been used in the family for decades. Some of these can be ineffective and downright harmful. Families find themselves in pain and isolation, and don't know why.
Coming into therapy is a courageous and wise step. It marks the beginning of a new and hopeful path for your family.
The Centers also offer short-term counseling for co-parents who are going through a divorce or working within blended families.
Action items