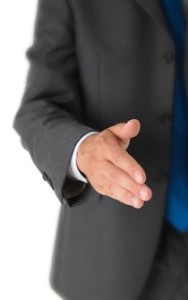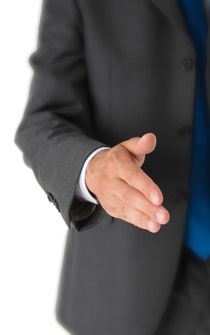 From time to time the Centers seek to hire licensed therapists with a minimum of a year's experience who are already fully licensed (MFT, LCSW, Ph.D, PsyD).
Specialties a plus — areas such as couples, children, divorce. Emotion Focused Therapy. EMDR, OCD, bipolar.
Bilingual preferred but not essential.
Resumes may be submitted via our secure contact page or faxed to (818) 981 0649, attention Dr. Wood.
Qualified candidates will receive more information and a prescreening questionaire.
Learn more about Wilshire/Valley Therapy Centers.