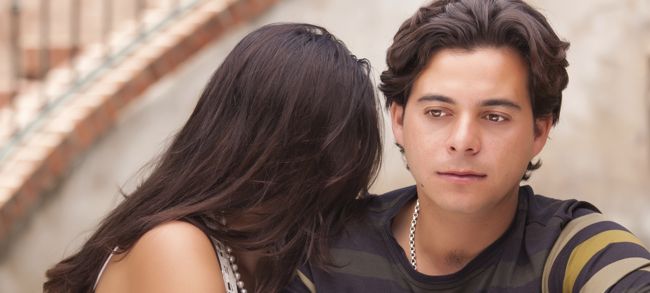 Even the most cohesive couples have difficulty from time to time. At the Wilshire/Valley Therapy Centers of Los Angeles, we can help you and your spouse, domestic partner or significant other navigate the difficult times in your relationship.
Often couples come in with problems arising from the actions, behavior or beliefs of one partner. We believe, however, that focusing on the single issue can detract or misdirect the exploration of underlying issues that are at the true root of the problem.
So often couples have the experience of feeling that one person is demonized while the other is praised. We work very hard to prevent this destructive experience.
Using this approach we find we can diffuse some of the tension and create an environment for exploration of the whole of the relationship. The various perspectives of the relationship are explored in a fair and objective manner that gives equal time to each person.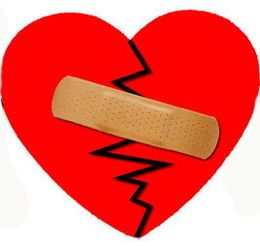 Often couples simply need help in developing clearer communications skills while working toward developing more compassion for each other and valuing their differences with greater support and understanding.
Conversely, sometimes couples therapy is not about getting back together. Sometimes the best option is to navigate the difficult process of separation and perhaps divorce. We help you approach this complex process with compassion and objectivity. We explore the issues with you and help bring closure — if this is the most prudent course.
Occasionally, time and resources permitting, one therapist will see one member of the pair and another will see the other. In cases where there is bitter disagreement we find that such an approach is a good way to diffuse the triangulation that can occur when only one therapist is involved. In cases where it is needed we find it to be a very successful approach.
Action items