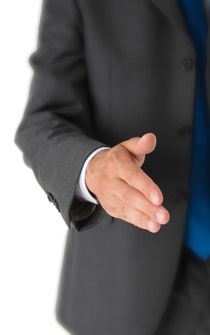 The Wilshire/Valley Therapy Centers and Pacific West Counseling welcome questions about our treatments and other services.
Please phone for information and to set up an appointment.
For assistance in Encino, Burbank and Santa Clarita, call (818) 906-0406 ext. 1. For Los Angeles, call (323) 651-5828 ext. 1. For Ventura, call (805) 267-0881.
For questions or concerns regarding the center, please call the General Administration Dept. at (818) 906-0406 ext. 1.
Insurance and hospital personnel: You may email the Wilshire/Valley front office at wilshiretherapy (at) gmail.com (business use only).