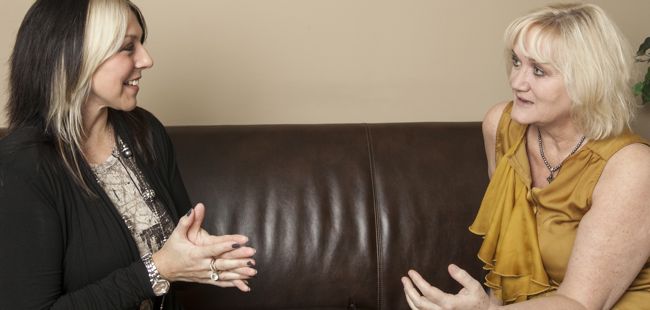 The Wilshire/Valley Therapy Center & Management and Pacific West Counseling are a management team with independently affiliated clincians providing counseling and psychological services in the greater Los Angeles area, with clinics in Encino, Los Angeles, Burbank, Ventura and Santa Clarita, Calif.
Founded in 1993, the Wilshire/Valley group has a team of therapists helping clients at its five Southern California centers. In addition, Wilshire/Valley and Pacific West provide teams of specialized mental health affiliates.
We provide services within strict standards of integrity and confidentiality — always placing a premium on our client's dignity.
Our mission: To help clients lead more satisfying, relational and productive lives via the transformative power of healing in a psycho-therapeutic setting.
We believe that no one should suffer in silence, or in isolation. The therapeutic goal is to help clients access resources within themselves and in the community, leading to more effective, relational and creative ways of living.
More information